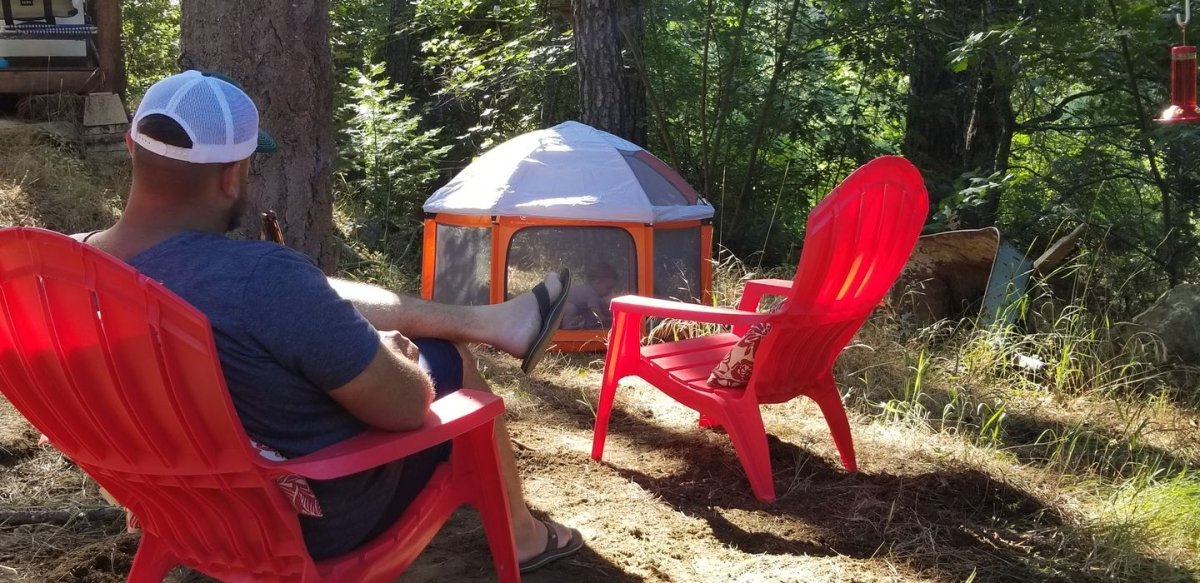 Going Camping? Here's what we & everyone else has to say about that
"Of all the paths you take in life, make sure a few of them are dirt." - John Muir
Camping is a great way to spend quality time outdoors with family and friends. Whether you go to the nearest campground or road trip to every state park, you're always in for a treat when it comes to spending time outdoors! 
As you know, The California Beach Co has always been pro-outdoors and we've invented gear that allows you to enjoy your time outside with ease! The Pop N Go Playpen is designed for children's play but that doesn't stop the whole family from fitting inside! 
Now, for a full family like the one pictured, this may not be the tent to actually call home for a few days… but it's the perfect tent for kids and pets to hang out in while setting up the official camp! 

It was an honor to be featured as one of the top 10 Camping Tents on Top Ten Information, also known as TTI. Watch the video to see the full list of innovative and awesome camping tents! If you want to see what they're saying about The Pop N Go Tent, scroll the time to 3 minutes and 17 seconds for the scoop!
Here's what our current customers have to say…
Poppin' and goin' is our motto. We wanted to create a playpen that allowed families to experience fun moments inside and outside with ease. With the Pop N Play's pop-up and pop-down technology, it sets up in a matter of seconds and provides a shaded space and breezy hangout for your babies and pets.
Don't believe us? Here's what everyone is saying... 
One of our verified customers, Kara K. says, "This was so awesome especially when you have twin one-year-old grandsons. It was truly a lifesaver on our camping trip. Thank you so much!!!" Check it 👇
Maybe you're questioning why your cat or dog may need the Pop N Go Playpen… think again! Gloria D is a proud dog mom that shared her experience with this awesome pop-up tent: 

"We use the Pop N Go for our small dogs. It is very easy to put up and take down and very light weight. We love it! We travel a lot in our motorhome with our puppies. Now they have a safe place to hang out and enjoy the outdoors."
Safety is key, Gloria! Last but not least, we love this candid photo of a young girl enjoying her time in the Pop N Go tent. It's pictures like these that remind us how rewarding it is to bring a product to the market that gives a fun space for children to play and feel safe.
Jill H. shares, "I couldn't be any happier with my purchase! My kids love it and it keeps them safe and out of the sun while we set up camp or cook meals! I would highly recommend this product!"
If you're an avid camper or know of a family that could benefit from this playpen, click the share button at the bottom of this article and send it to them! The Pop N Go Tent is currently experiencing a HOLIDAY FLASH SALE!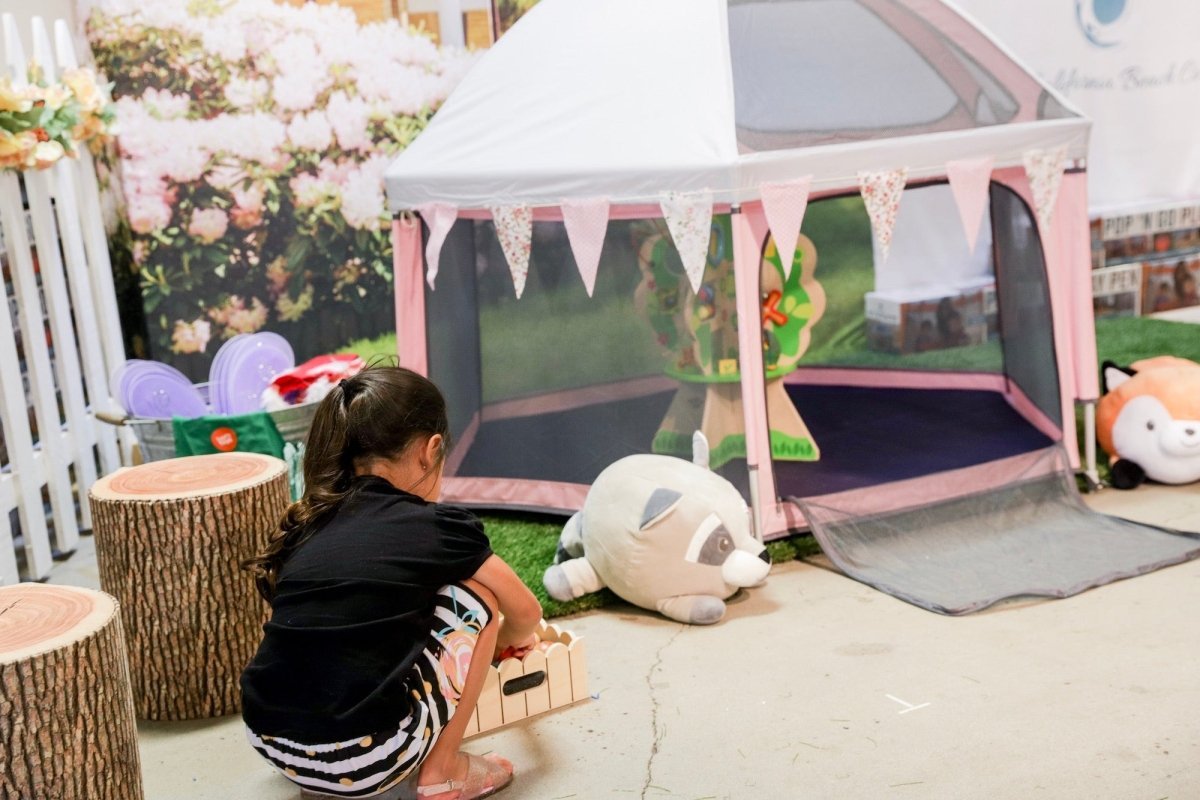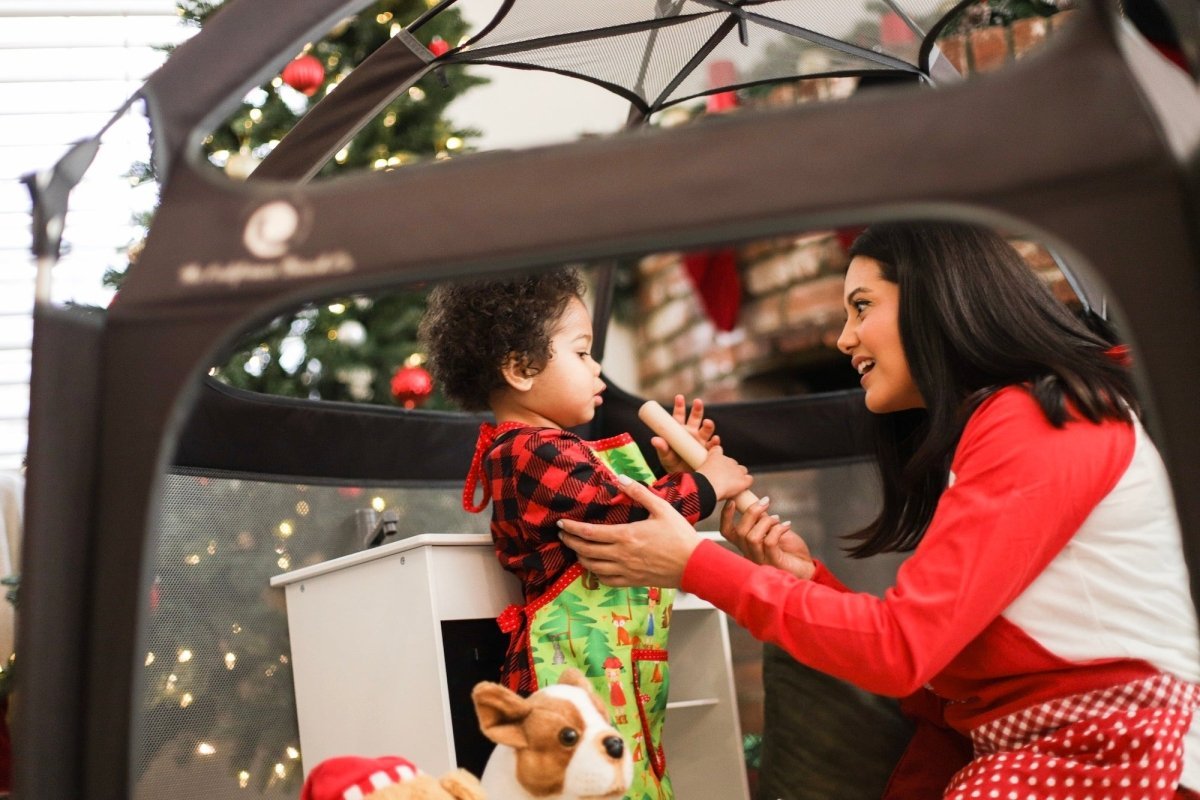 Happy New Year from The California Beach Co! As we walk into an entirely new decade, we want to encourage you with our signature tips for taking on parenthood in the best way possible for the next ...
Read more