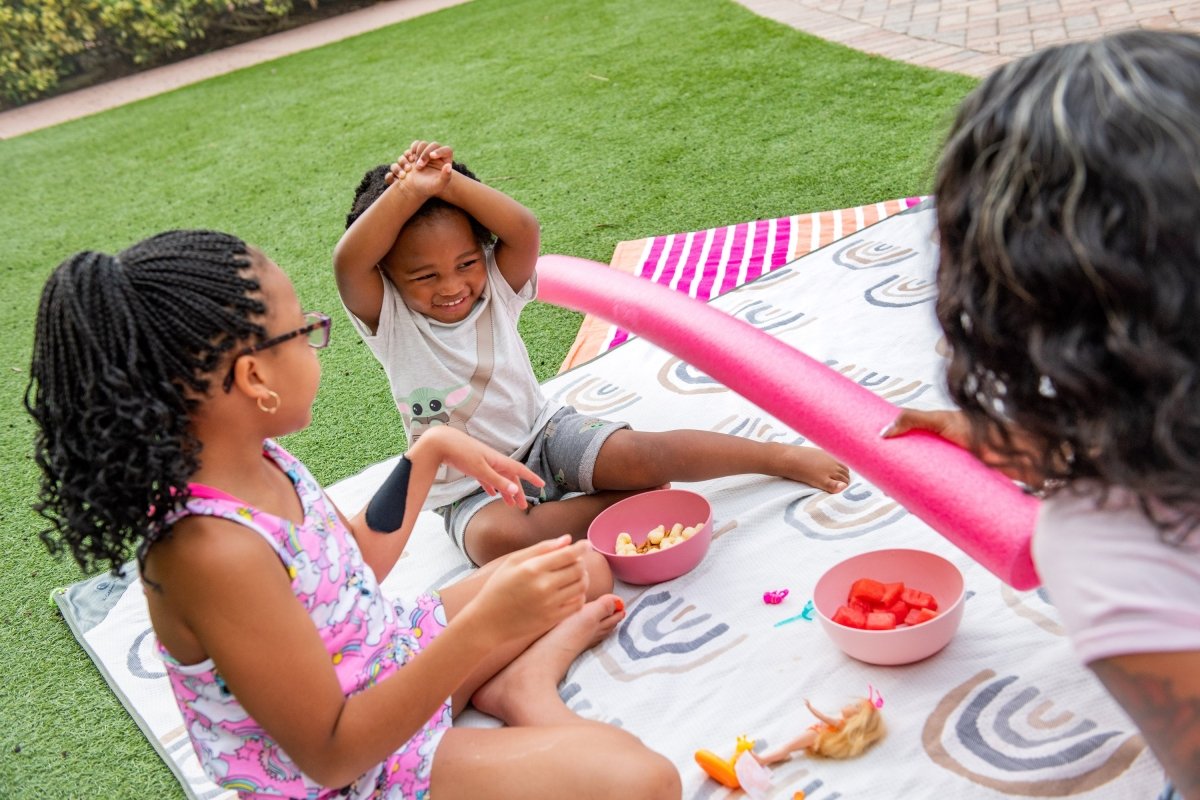 Have an After School Picnic Featuring the California Voyager Blanket
If your child has recently returned to the classroom, then you may have realized how nice it can be to give them some time to relax outside at the end of a long school day. One fun activity that you and your family can try is having an after school picnic. Here are a couple steps to host the perfect after school picnic this school week. ☺️
Break out your California Voyager Blanket 😉
The California Voyager Blanket makes the perfect blanket for any picnic. This spacious, durable blanket is perfect for outdoor use with heat, water and sand resistant material, weighted corners, and ground stakes for extra windy days. Even given the durability, the California Voyager Blanket still offers some serious comfort. You may be surprised at just how soft the natural, bamboo-derived material is. 
Bring friends or siblings! 🤩
No one has to be left out of your kiddo's afterschool picnic because there is plenty of room to stretch out on the California Voyager Blanket. With space for up to three adults and even more for little ones, everyone can have a place to relax at your picnic. Invite some of your kid's friends from school or bring along younger siblings to give everyone some much needed time to enjoy some fresh air. ☀️
Pack some snacks and games to play 🧺🏈
Your picnic won't be complete without some snacks and games. Pack some sandwiches, chips, drinks, and anything else that you and your kid's like to enjoy on your picnic. Grab any outside games or toys such as a football to toss back and forth or a fun board game. 
Choose the perfect location 🌳☀️
Find a park near your home that offers a spacious, grassy area for you and your family to relax for your picnic. You may want to look for a park that has some big trees so that you can have a shady area to set up your picnic. 
Picnicking with your family has never been easier until you own a California Voyager Blanket. Made to withstand any weather conditions, spacious enough for everyone, and incredibly soft -- this blanket has everything you need to set up the perfect picnic. Heading to your favorite local park for a family picnic is one of the best things you and your family can do after a long day of work and school. Fresh air can help everyone decompress and relax before dinner time. Just grab your California Voyager Blanket and you're ready to go! 😎🍃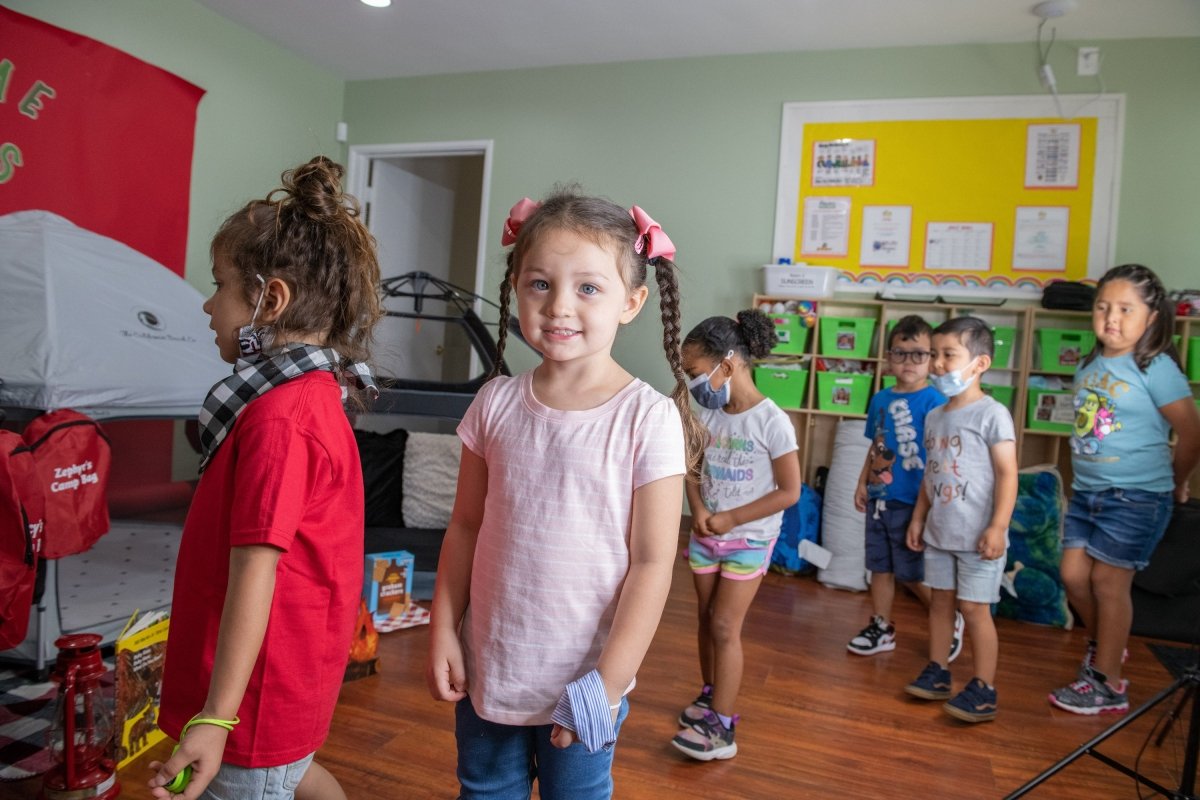 For families who choose remote learning for their children, it may feel like there is a lot to learn to help navigate this new form of education. Luckily, there are many simple ways to make this tr...
Read more