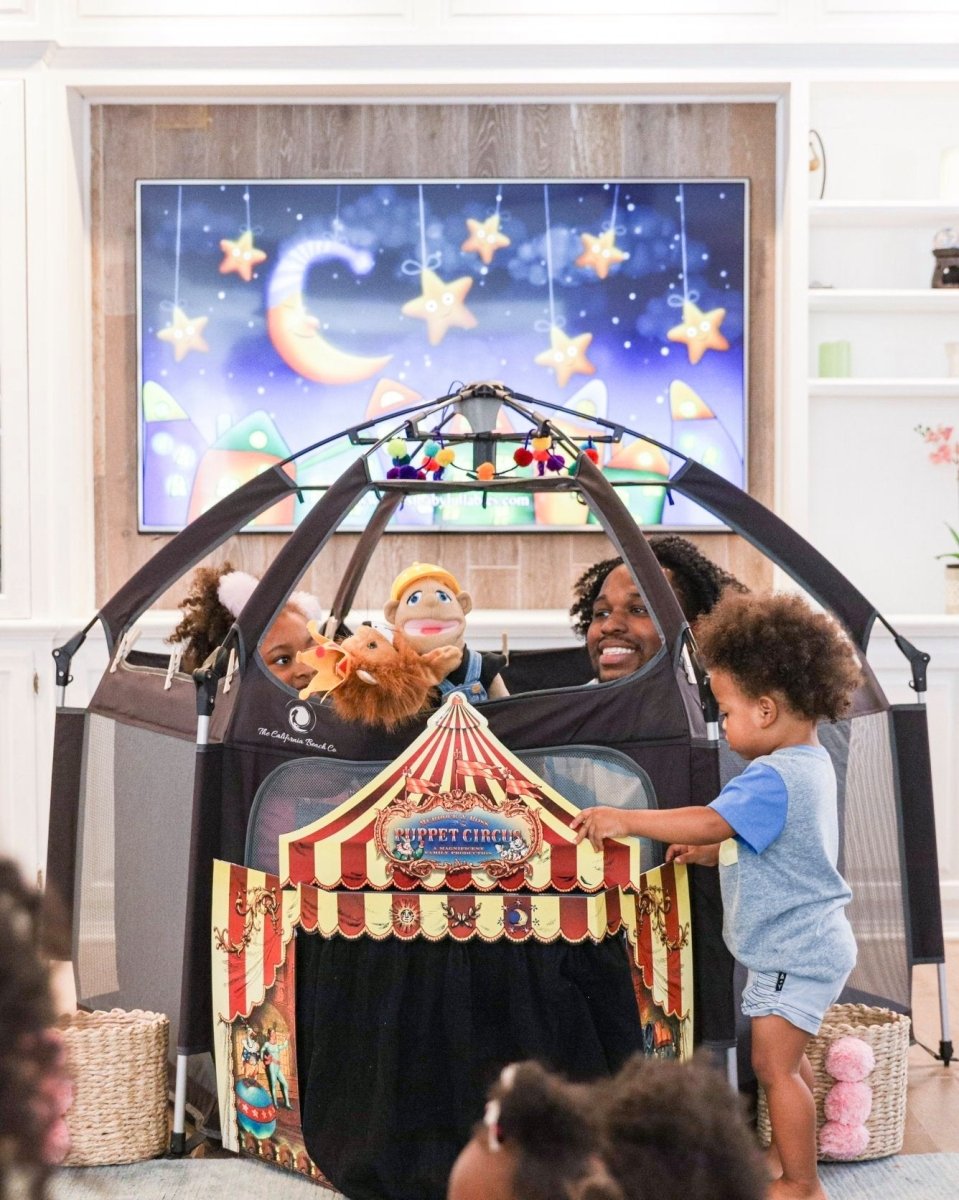 Fun Indoor Activities for Cold Days
Hi, Darling!
It's too cold to go outside, no matter how much you bundle up...
...but, of course, your kids still have tons of energy and want to have fun.
How do you deal with this situation?
You show them how to have fun indoors!
Today, we bring you a video that shares fun & exciting indoor activities to keep your young rascals busy.
Watch the video by clicking on the play button below:
Good Luck!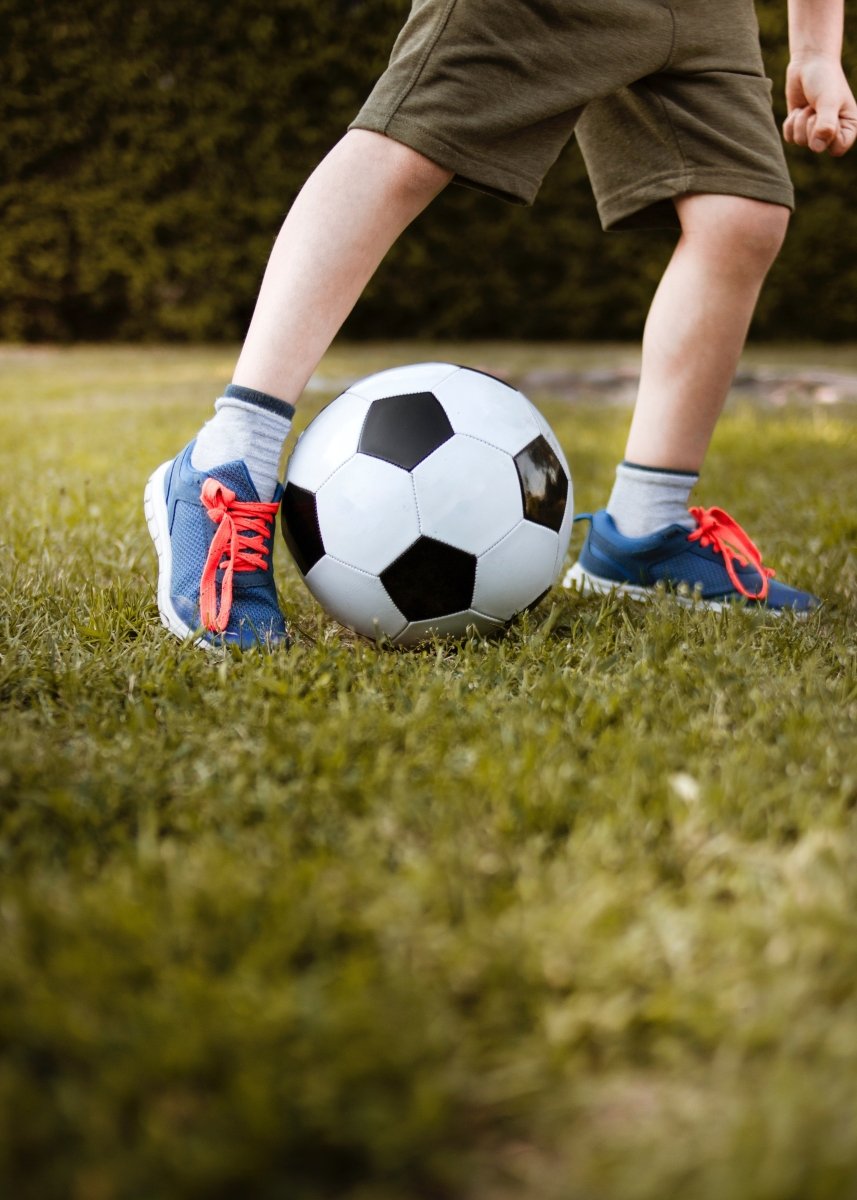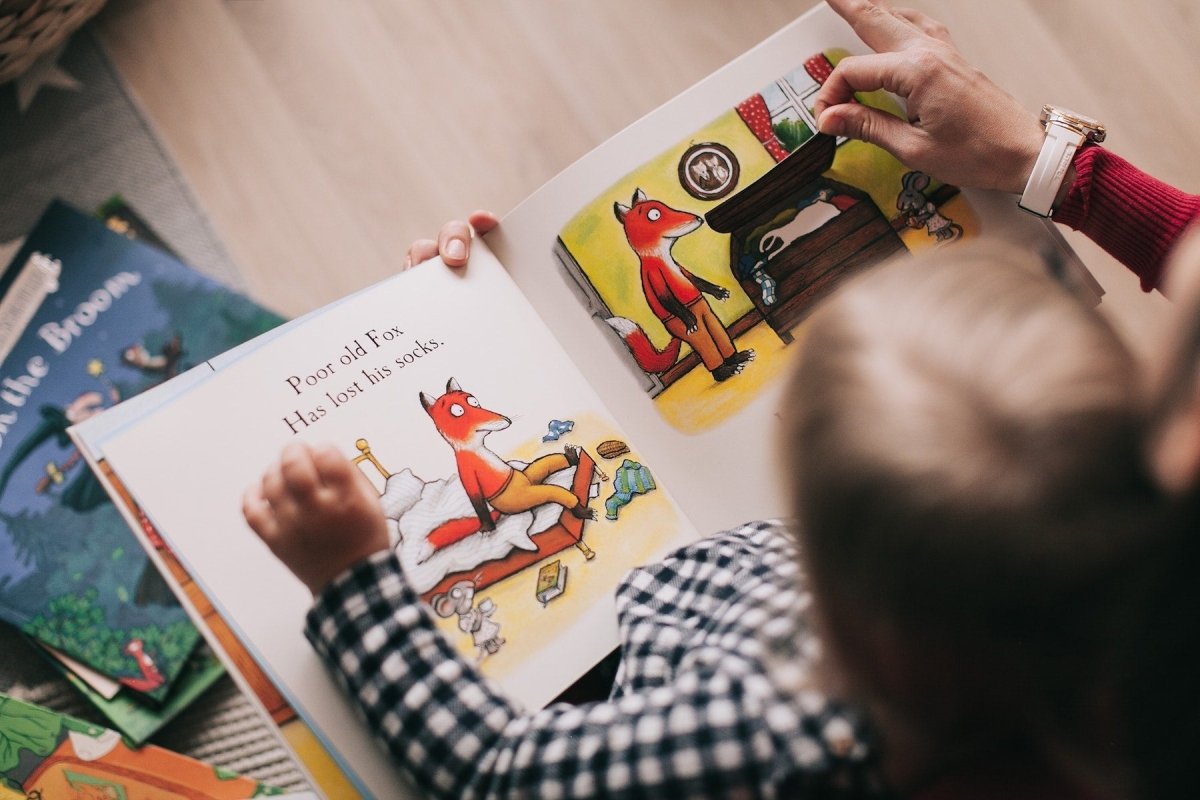 How to Get Kids to Enjoy Learning
One of the challenges you may face as a parent is finding ways to get your kids to study and do their schoolwork. It's easy to see why this can be an issue.  There are a lot of distractions nowaday...
Read more