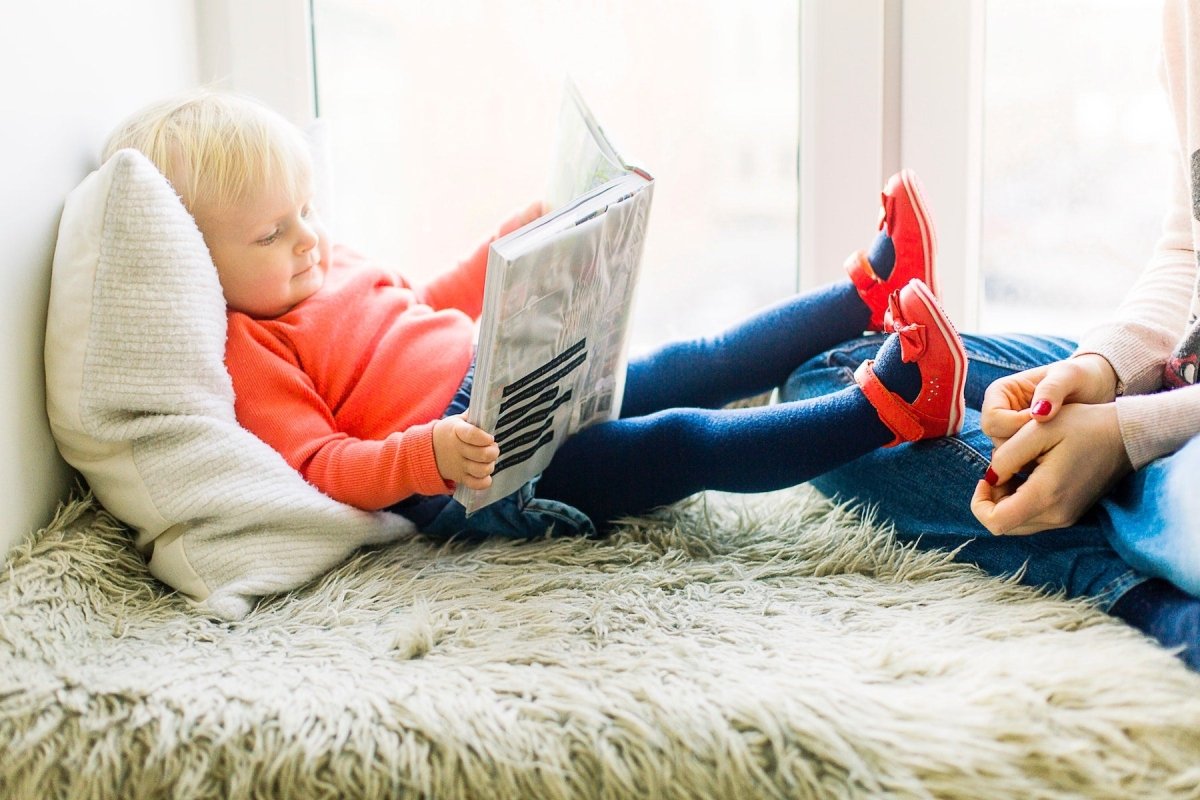 This Year's Best Books for Kids
Hi Friend!
Are you searching for some great books for your kids? You're in the right place!  
Encouraging your kids to develop good reading habits has many benefits.
It is the key to their academic future — since reading is at the heart of formal education.
Children learn & their brains develop faster during the first six years of their lives. That's why it is important to stress learning at this stage.
Plus, the earlier children start reading, the sooner they will be exposed to ideas & knowledge.
Today, we have a little treat for you and your kids. We found a video that shares this year's top children's books.
If you're building a library for your kids, this video will help you get started. Check it out below: 👇
Enjoy!