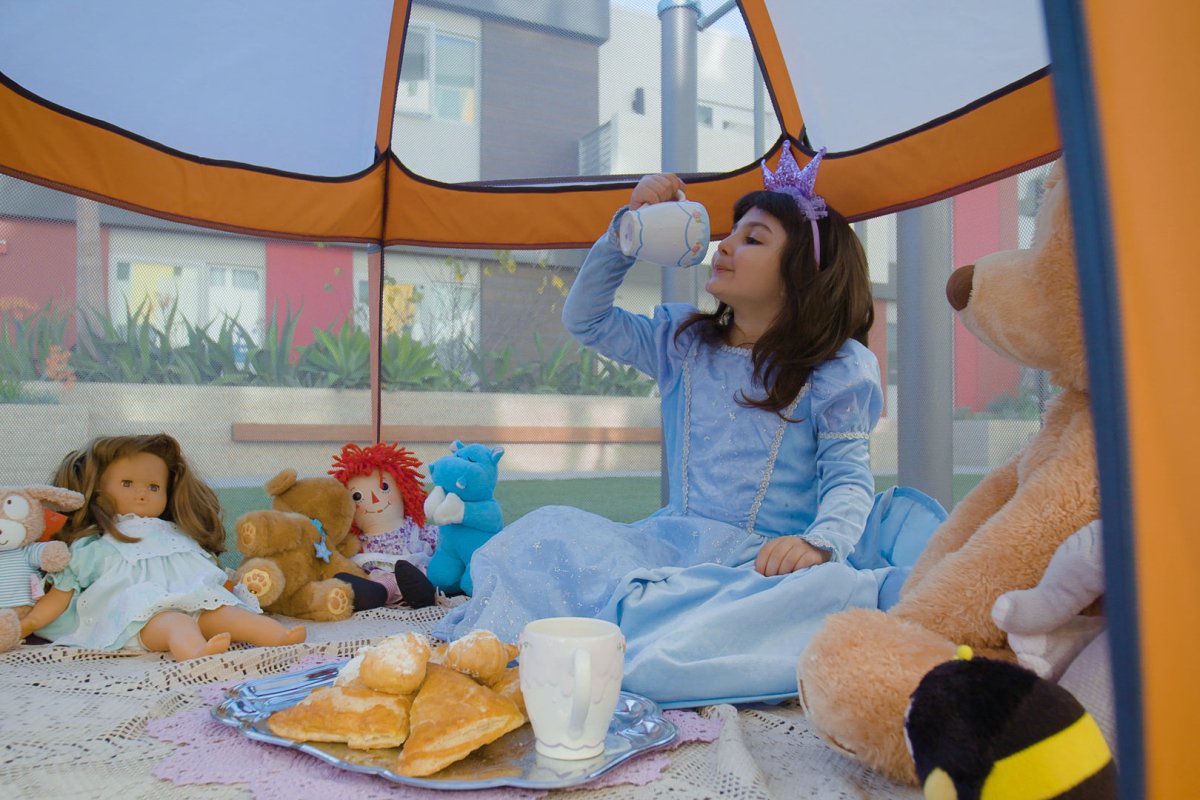 Most Popular Summer Travel Destinations for Families
Summer has officially started and it's never too late to plan a last minute vacation. The most popular summer travel destinations for families is up for debate, but here's our take on the top five.
We've done our diligence in researching what the fam's are saying, as well as the well-known publications including, The Today Show, Travel + Leisure, and U.S. News. With a combination of explorations, theme-park fun, or tropical paradises, we're confident that your ideal family travel destination is on this list. #HelloSummer2019 
1. Yellowstone
According to our friends at U.S. News, Yellowstone ranks Number One in best family vacay spots for 2019. Yellowstone National Park is massive. Covering 3,500 square miles, lingering across both state borders of Montana and Idaho. If you have an upbeat, energetic family that craves adventure and sunsets, Yellowstone is the place for you. Since many of the activities you'll do are natural explorations, costs are low. Mom and Dad don't have to spend a fortune? Sign us up. 


2. San Diego, California 
Travel + Leisure gave us insight into the most affordable vacations for families, and guess who came in first? San Diego, California. It's always sunny in San Diego! You're probably thinking, how is a big city like San Diego going to save me money? Well, Travel + Leisure informed us of this Go San Diego Card that you can use during your entire trip. It can be used at the most popular local attractions that are, of course, kid-friendly. Give your kids the trip of their lives by visiting the San Diego Zoo, Legoland, or historical museums. Here's the deal: 50% off. Yeah, you heard that right! Not to mention, the beaches stretch for a good 70 miles so you can't beat a day filled with insanely beautiful views and sunshine! 


3. Orlando, Florida 
Everyone agrees that Orlando, Florida is the perfect place for a family vacation. With the number of theme parks, it's like Orlando was established just for kids. After all, that's surely what Walt Disney envisioned and it's came to fruition. Disney World, Legoland, The Wizarding World of Harry Potter, Seaworld, Volcano Bay… Let's just say, there are a few options. Your kids will experience a trip that they will never forget (and, probably never stop bugging you to take them back). 


4. Sandusky, Ohio
Considering Sandusky, Ohio is the roller coaster capital of the WORLD, this is great for a family of thrillers! The Cedar Point Amusement Park can't be beat. With rollercoasters lasting three miles long, or a historic wooden coaster that's from 1964, you're guaranteed to get your needed adrenaline rush in. Not to mention, the park is along the beach so you'll have beautiful views as a bonus. 


5. Kaanapali Beach in Lahaina, Hawaii
Hawaii isn't just a vacation dream spot for the kids! Not only is Lahaina filled with fun excursions and beautiful hiking spots, but Kaanapali Beach is also ranked second in the Top 10 Beach Destinations for 2019 in the US! It's truly the definition of a tropical paradise. The beach offers surfing, cliff diving, and zip lining opportunities. After a fun-filled day, you can lay out on the beach overlooking a breathtaking Hawaii sunset. 

#BestSummerEver! Spend the money, go on the hike, eat the local food, dare to jump the cliff! Life is too short and the world is too beautiful to miss out on- we say, just go! And wherever you go, don't forget to bring your Pop 'N Go!!