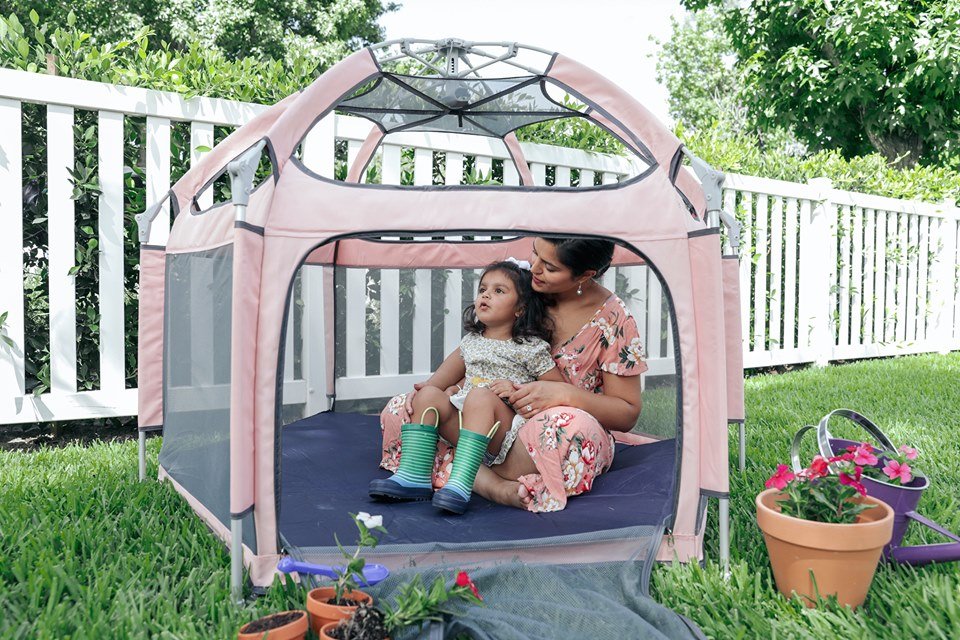 Four Fun Fall Activities for Your Kids
Hi Friend!
Are you looking for fun & engaging fall activities for your kiddos? Well, you're in the right place. 😉
Fall is a magical season — with crisp, cool weather, and brilliantly colored leaves crunching under your feet!
It's the perfect time for your little angels to go out and play.
Why not take advantage of this situation to spend more quality time with your kids?
Today, we bring you a video that shares four fun activities that you can do with your kids:
Enjoy!